9.23.2005
Where's Jen??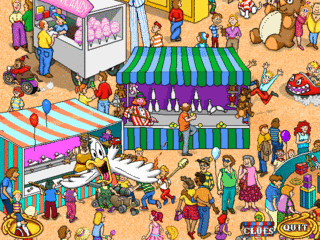 Jen, check in and let us know you are still alive. So very quiet this week!
annamaria at 9:30 AM
1 Comments
at Friday, September 23, 2005 11:21:00 AM person x said...

I've been quiet for about two weeks! I'm sorry!

Things aren't going so well in the big city.

I'm in the middle of a big political coup at work, classes just started up again, I'm trying to kick someone's ass at DePaul for making it almost impossible for me to finish my program -- word to the wise: do NOT do the Public Service program at DePaul. They try and keep you there forever.

So, yeah. Busy busy bee. I promise that I'll get back up in the mix next week. But, for now, I'll just sulk and be shitty -- and look forward to turtle racing at the bar this evening!